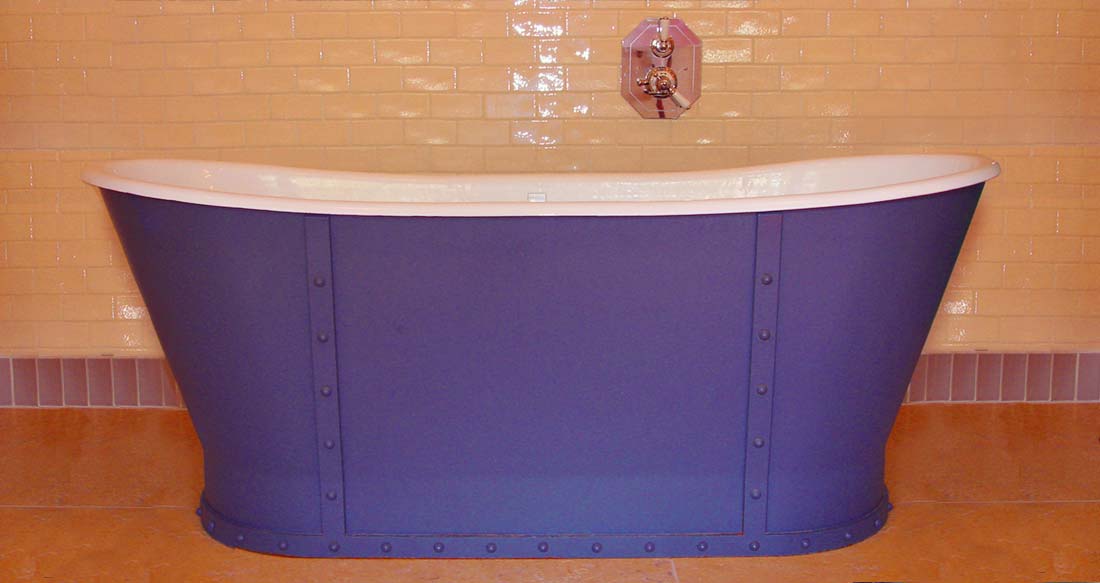 House Systems
Plumbing system
The watermaker can produce 5000 litres of water per day and 8000 litres of fresh water can be stored in two tanks.
Hot water can be heated either from the main engine, the generators, electrically or from a diesel boiler.
The toilets are Headhunter Royal Flush which use a high pressure water jet macerators thereby prevent the possibility of clogged mechanical macerators.
Two high pressure water pumps are fitted to allow for redundancy and there is 1000 litre black water tank and 1000 litre grey water tank each with their own discharge pumps.